Action Planning
Struggling with a small business management issue or re-thinking your business model?  We help you clarify key issues, create a practical plan for next steps, and take action.
Learn more
Partnerships
Negotiating a joint business venture or struggling with a business partnership challenge? We help you define roles, solve key issues, and create a solid framework for agreement and business direction.
Learn more
Owner Transitions
Transitioning to a new management role or wanting to exit your business? We guide you through the process – from assessing the current business to planning a successful transition or business sale.
Learn more
Training
Getting started in business or looking to improve your skill set?  We lead classes in business planning, time management and action planning to prepare you for launch, transition or growth.
Learn more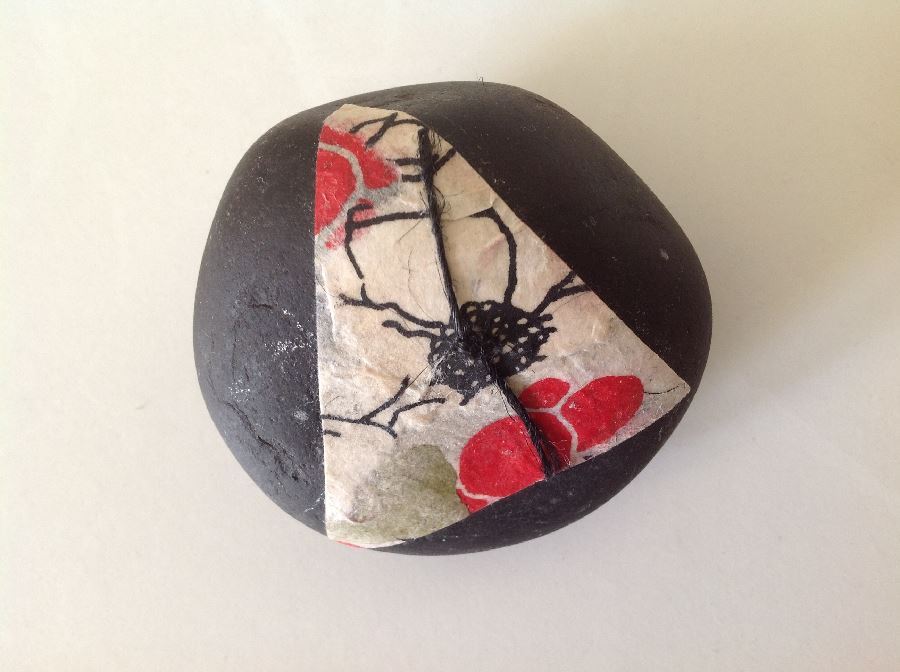 ACTION ORIENTED
As a small business owner it is easy to get distracted by the details of running a business, or spend all your time putting out fires.  We guide you through the immediate crisis to focus on what is most strategic for your business.  We help you get to the heart of business issues.  We recommend realistic options and prioritize goals and tasks to get you to where you want to go.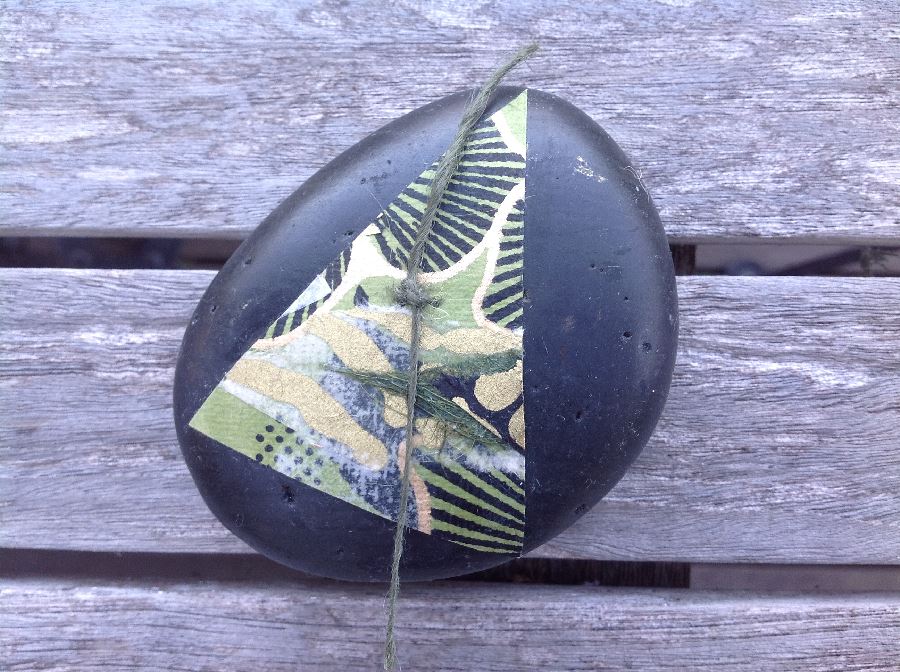 A PERSONALIZED APPROACH
All small business owners deal with challenges related to decision-making, managing employees, improving business systems and planning for the future.  Yet each business and each business owner is unique.  At Paul Terry & Associates we do not use a cookie-cutter approach.  We assess your particular strengths and weaknesses, focus on key issues, and create a plan of action that is specific to you and your business.
YEARS OF EXPERIENCE
As a small business owner, business consultant and entrepreneurship educator for over 35 years, Paul understands the highs and lows of small business ownership.  He has helped design and implement business management solutions for hundreds of small business owners and thousands of business students.  Paul and his associates know the challenges that service, product and retail businesses face, and can guide small business owners to solutions that work.